Dashbot Presents SuperBot 2019
The Premier Conference for Chatbots, Voice Assistants, and AI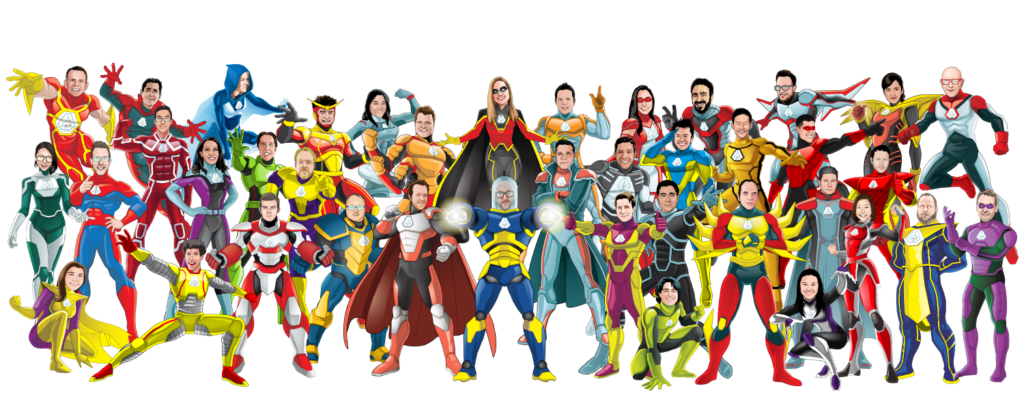 April 2, 2019 in San Francisco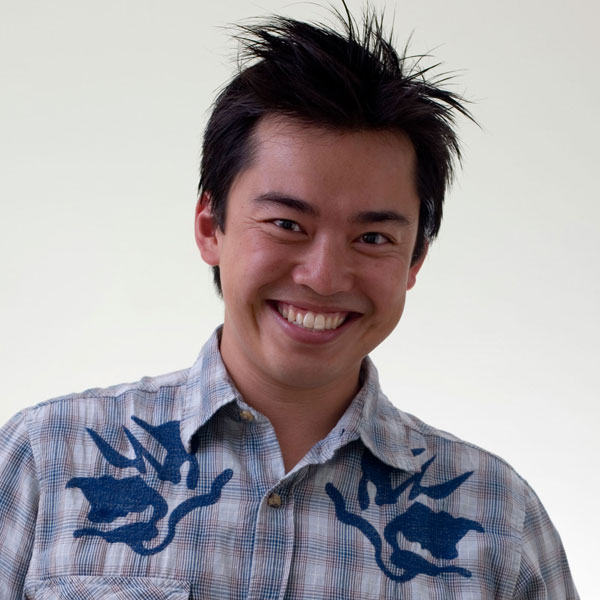 Dennis Yang
CPO / Co-founder Dashbot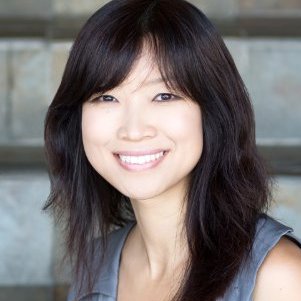 Fang Cheng
CEO, Co-founder Linc Global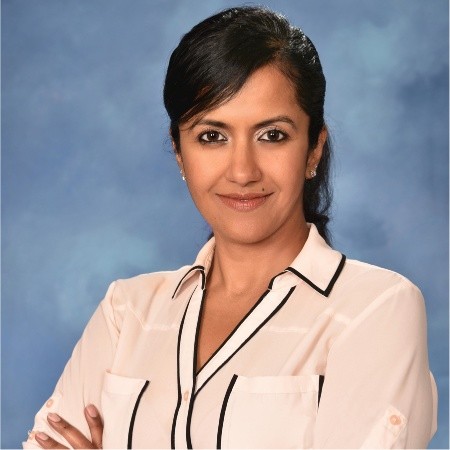 Joti Balani
Managing Director Freshriver AI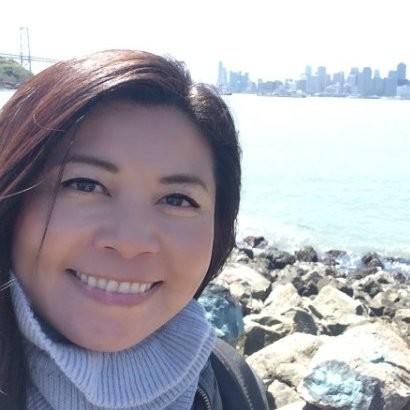 Sandy Diep
Head of Google Assistant Developer Partnerships Google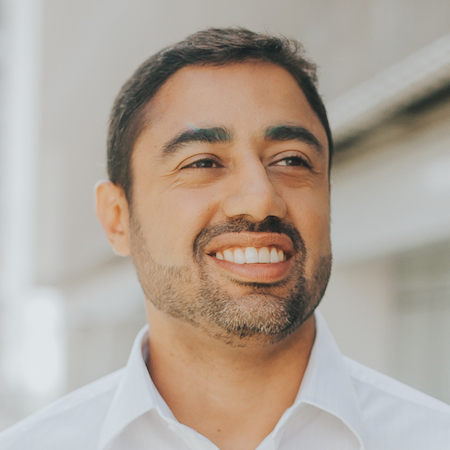 Sergio Passos
CTO / Co-founder
Take
Stephen Keefer
Senior Software Developer Accuweather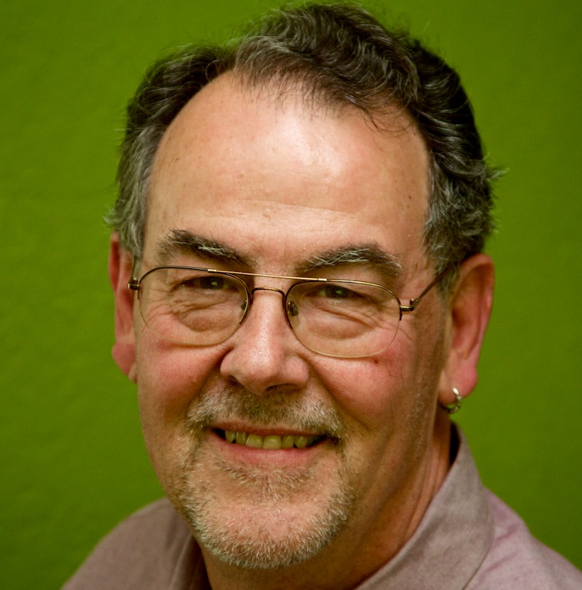 Van Baker
VP, Analyst Gartner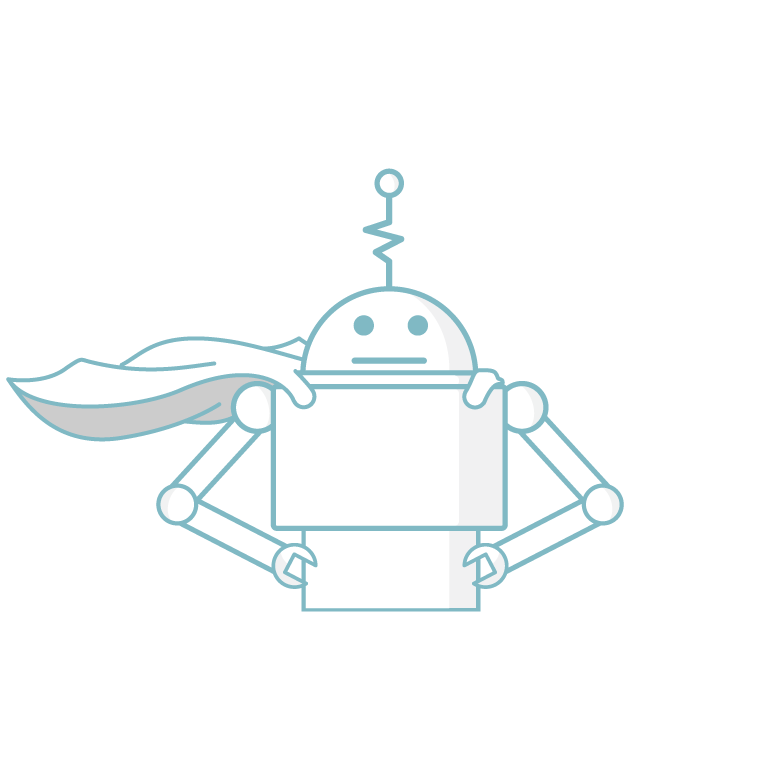 More speakers to be announced!
8:00-9:00 AM Registration & Breakfast
9:00-9:30 AM Welcome & Opening Keynote: Arte Merritt, CEO of Dashbot
9:30-10:10 AM Panel: The Future of Voice
David Browning (NBA)
Jonathan Myers (Earplay)
Mark Mezrich (Viacom)
Sandy Diep (Google)
Moderated by: Mari Lescaille (VoiceFirst Labs)
10:10-10:30 AM BBC Kids: After Takeoff
Lisa Vigar (BBC)
Paul Jackson (BBC)
10:30-10:40 Coffee Break
10:40-10:50 AM The Future of Ambient Assistance with Will Hall (RAIN)
10:50-11:00 AM Designing Engaging Conversations 
11:00-11:40 AM Panel: User Acquisition & Discovery
Christian Brucculeri (Snaps)
Kirk Owen (Xapp Media)
Nick Schwab (Invoked Apps)
Stephen Keefer (Accuweather)
Moderated by: Joti Balani (FreshRiver AI)
11:40-11:55 AM Traditional Analytics vs. Conversational Analytics with Dennis Yang, Chief Product Officer of Dashbot
11:55-12:55 PM Lunch
12:55-1:10 PM Dashbot New Product Announcement
1:10-1:50 PM Monetization Strategies for Chatbots & Voice Apps
Arjun Ohri (ShopMessage)
Ben Parr (Octane AI)
Fang Cheng (Linc)
Sergio Passos (Take)
Moderated by: Henry Hu (Dashbot)
1:50-2:20 PM Presentations
Scott Ganz (Intuit)
Nico Acosta (Twilio)
Derek Roberti (Cognigy)
2:20-3:00 PM Brands Leveraging Conversational Interfaces
Bree Glaeser (Mars Agency)
Brian Waite (Discovery Channel)
Mihai Antonescu (Mercedes Benz)
Spencer Uttley (Quickbooks)
Moderated by: Karen Hao (MIT Tech Review)
3:00-3:10 PM Coffee Break
3:10-3:25 PM Power Your Chatbots with Watson & Serverless with Upkar Lidder
3:25-3:35 PM Reimagining message UI for Apps on Slack with Melissa Greco 
3:35-4:15 PM Panel: Optimizing Customer Service with Chatbots
Mehmet Orgut (Turo)
Nikos Ioannou (TurboTax)
Paul Lasserre (Genesys)
Moderated by: Van Baker (Gartner)
4:15-4:55 PM Panel: Investor Insights
Austin Arensberg (Scrum Ventures)
Jenny Gao (Bessemer Venture Partners)
John Frankel (ffVC)
Zain Gulamali (Alexa Fund)
Moderated by: Amanda Galton (Orrick)
5:00-6:30 PM Happy Hour
Bespoke
Westfield San Francisco Centre
845 Market St, Level 4
San Francisco, CA 94103
Guest Entrance Options (Before 10 am)
835 Market St
Between Timberland and Walgreens, take elevators to Level 4 and walk across the Dome. Bespoke SF is located on the right
846 Mission St (Bloomingdale's entrance)
Take elevators to Level 5 and walk across movie theater lobby. Escalators to Level 4 will take you to Bespoke Events on the left.